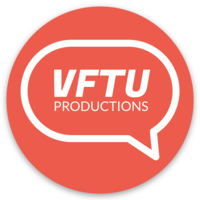 Join View From the U
Do you love video production? View From the U gives students opportunities to participate in a variety of show types – news, sports, entertainment, and more.
Internships and scholarship opportunities are available.
We are currently accepting applications for the positions in the job table to the right.
Contact [email protected] with questions.