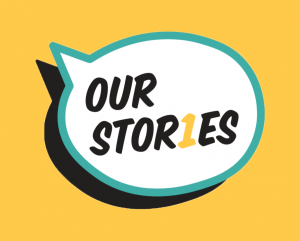 Internship Position Description
Our Stor1es is a new media group devoted to interviewing various individuals on campus and sharing their stories on media platforms. Our mantra is improving 1% every day by creating and spreading human connection. Were looking for fun passionate people to join our team.
Commitment: 5-10 hours/week. Varies during the semester based on deadlines.
Wage: First semester unpaid. Scholarships awarded in the second semester of work and beyond (contingent on satisfactory performance in position).
Timeline: Applications will be reviewed as received.
Internship Positions Available:
Videographers
Audio specialists
Podcast hosts
No experience is necessary, just a willingness to learn but any experience in the above positions are highly desired!