Contributor Position Description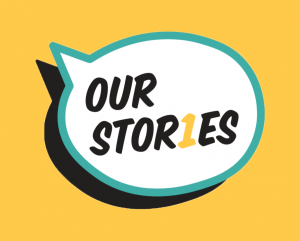 Our Stor1es is a new media group devoted to interviewing various individuals on campus and sharing their stories on media platforms. Our mantra is improving 1% every day by creating and spreading human connection. Were looking for experienced dedicated people to join our team.
The time commitment for each individual is determined by the Director interviewing for positions.
Contributor Positions Available
Film Lead
Photography Lead
Program Host / Interviewer
Social Media Manager / Analyst
Directors
Expectations & Duties:
Contributors are expected to fill assignments given by Directors, ranging from a few assignments to several per week, depending upon the contributor's availability.
Must meet all assigned deadlines for content delivery.
Contributors are responsible to manage sources and contacts for stories and assignments.
Writers and interviewers are expected to provide story and content ideas and help in the planning process with Directors.
Must attend scheduled meetings/trainings.
Qualifications:
Previous experience relevant to the position applied for is required.
Understanding and working knowledge of the necessary software and tools used.
Experience with the necessary equipment (photography) is preferred.
Must be an enrolled student progressing satisfactorily towards a degree.
Application Process:
Applicants for this position will be reviewed as received. The position is open until filled. Please fill out the application below and follow all instructions for submitting the application and providing the necessary portfolio and documentation.