Internship Position Description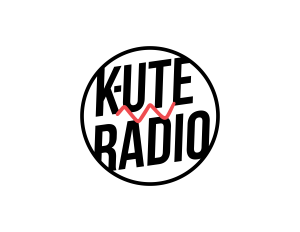 K-UTE Radio is the U's very own radio station! On the kuteradio.org website, you can listen live to the station, podcast and even read our blogs. We host tabling events and outdoor DJ/concert throughout the year. And now we're looking for passionate people to join our station! The time commitment for an internship is roughly 5-10 hours a week depending on your availability/project.
Internship Positions Available:
Podcasters
Writers
DJ's
Producers
Videographers
Social Media Managers
Events and Promotions
Audio Technicians
No experience necessary but WordPress / Adobeknowledge is a plus.