Internship Position Description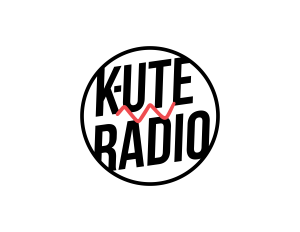 K-UTE Radio is the U's very own radio station! On the kuteradio.org website, you can listen live to the station, podcast and even read our blogs. We host tabling events and outdoor DJ/concerts throughout the year. And now we're looking for passionate people to join our station! The time commitment for an internship is roughly 5-10 hours a week depending on your availability/project.
Internship Positions Available:
Content Intern 

Blog writing and editing
Recording and editing audio
Podcast creation
Social Media creation and management
Broadcast Intern

Creating/recording audio promotional content
Uploading music to the database
Broadcasting/DJ a show on a weekly basis
Audio tech
Events and Promotions Intern

Contacting musicians, groups, and promoting companies/campus departments in a professional manner
Organizing events
Finding different ways to engage the student audience
General Intern Expectations
By applying to this internship you understand that the following are expected of you:
Must be able to communicate in a timely manner to messages (email or messaging app)

Willing to contribute in multiple areas

Commit roughly 5-10 hours per week to K-UTE oriented responsibilities.

Must be an enrolled U of U student
No experience necessary but WordPress / Adobe knowledge or past broadcasting experience is a plus.