Internship Position Description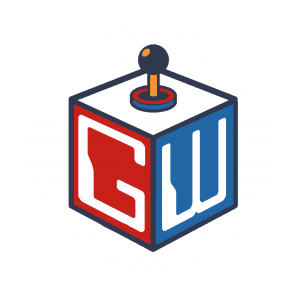 The Geekwave is a multimedia website. They have several video series that air weekly and review the newest games, movies, and more! Geekwave hosts events around campus for our fellow geeks to enjoy. They're looking for people who want to share their passion with others! 
Internship Positions Available
Social Media Managers
Writers
Content Creators
Let's Play
Twitch Streaming
Videographers
Film Editing
Commitment: 5-10 hours/week. Varies during the semester based on deadlines, schedules, and assignments.
Scholarship Opportunities: First semester unpaid. Scholarships start to be available in the second semester. Each student is eligible to apply for a scholarship but it will be contingent on overall performance, commitment, enrollment, and fiscal budget. If a student doesn't receive a scholarship they will continue serving as an intern until scholarship applications open for the following semester.
Timeline: Applications will be reviewed as received. Student positions will be filled/start for summer 2021 and fall 2021.
No experience needed but preferred knowledge in WordPress / Adobe Programs is a plus.