Contributor Position Description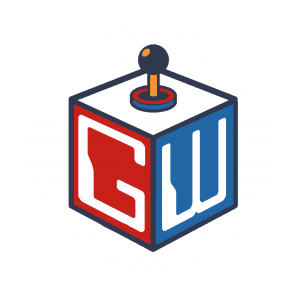 Contributors for the Geekwave can fill the following roles: blog and review writers, video personalities, camera operators, and editors. They are the primary content creators of the Geekwave. Students may participate either as interns (the usual starting point) or scholarship recipients (must apply each semester).
Time commitment for each individual is determined with the producers interviewing for positions.
Expectations & Duties:
Contributors are expected to fill assignments given by producers, ranging from a few assignments to several per week, depending upon contributor's availability.
Must meet all assigned deadlines for content delivery.
Contributors are responsible to manage resources appropriately to create content.
All Geekwave team members help generate content ideas and help producers in the planning process.
Qualifications:
Must be a geek! Demonstrated passion for anything and everything geek is a must.

Previous experience relevant to the position applied for is required.

Understanding and working knowledge of necessary software and tools used in digital publishing, video production, audio production, etc.

Experience with necessary equipment (photography/audio) is preferred.

Must be enrolled student progressing satisfactorily towards a degree.
Application Process:
Applicants for this position will be reviewed as received. The position is open until filled. Please fill out the application below and follow all instructions for submitting the application and providing the necessary portfolio and documentation.
Use this form to apply now: