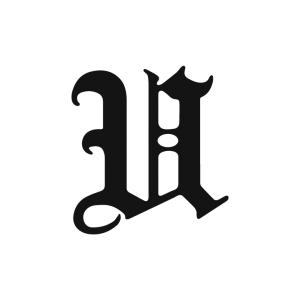 Web Developer/WordPress Developer – Student Contributor 
The Chronicle has been the independent student voice on campus since 1890! They're looking for passionate, dedicated people who are interested in joining the team! Position details are listed below.
Expectations & Duties:
Write efficient code, using best web development practices.
Adapt website layout and user interface.
Report to the Managing Editor and assist with web projects as needed.
Work with the design and photo teams to deploy intended website visuals.
Work with the Social Media Manager to develop best search engine optimization (SEO) practices.
Develop and customize WordPress plugins and themes.
Troubleshoot issues with the website and College News Source app as they arise in a timely manner.
Dedicates an average of 10 hours a week to the Chronicle's social media.
Attends all appropriate team meetings and training opportunities.
Qualifications:
Experience in web development and programming.
Familiarity with WordPress.
Proficiency in HTML and CSS.
Working knowledge of PHP and JavaScript.
Experience with network diagnostics and analytics tools.
Solid understanding of SEO.
Excellent problem-solving skills.
An enrolled student progressing satisfactorily towards a degree.
*This is considered a student scholarship position and would be rewarded based on the dedication and experience of each candidate.
Application Process:
Applicants for this position will be reviewed as received. The position is open until filled. Please fill out the application below and follow all instructions for submitting the application and providing the necessary portfolio and documentation.
Use this form to apply now: