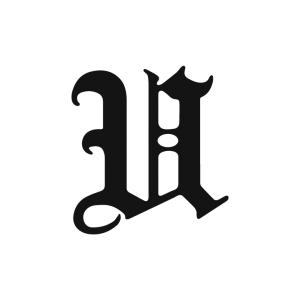 Chronicle – Editors Scholarship Proposal (Contributors) – Spring 2022
These positions are the foundational part of Student Media – the content creators: writers, photographers, radio hosts, bloggers, designers, copywriters, videographers, etc. In order to apply for and receive a Contributor Scholarship, a student must have relevant prior experience or have spent at least a semester in an Internship Position within Student Media. These positions are semester-based and must be applied for and renewed each semester.
There are varying levels of scholarship amounts for Contributors, based upon the involvement and the content created. Additionally, students can hold up to 2 (max) Contributor scholarships per semester. This is because if we factor in an average student's course load plus other commitments it could hinder Student Media projects/assignments or student's progress in classes.
**DISCLAIMER** Limited Contributor scholarships are available every semester. We will compare each student's application vs your proposal to make the best selection for award recipients. 
Instructions:
Please copy and paste this into either an Excel sheet or a new Google Sheet. Enter comments and amounts in the columns on the right of the sheet.
If you have any questions regarding the format of the sheet, please contact Kody Carbone. If you have questions regarding the questions asked then reach out to Sheely. Attach the finished Excel sheet or a link to the Google Sheet to your application upon completion. If using Google Sheets, please ensure sharing is turned on to "Anyone with the link may edit".
Chronicle Scholarship Proposal