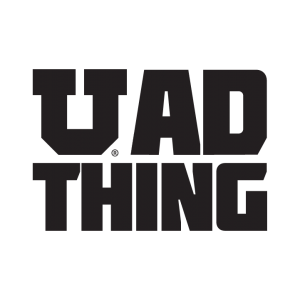 THE AD AGENCY. STAFFED BY STUDENTS. RUN BY PROS.
We've started an AdThing here at the University of Utah.
Imagine handpicking the best writers, strategists, and designers at a PAC-12 college campus and throwing them into the deep end of advertising for 1-2 years.
Not classes. Not spec work. Real work. From real clients. Directed by global pros.
Currently, AdThing is looking for students to fill these specific roles:
Copywriters

Strategists

Account Manager