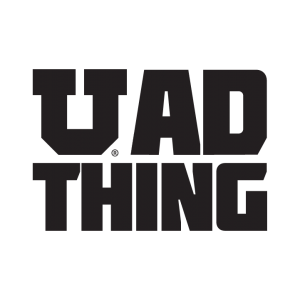 Designer 
Position Description: 
Our designers are responsible for all visual assets of a given project. As part of the design team you will be creating digital banner ads, designing websites, Out of Home ads and more. You must have an eye for detail and an understanding of design platforms including Adobe Creative Suite. Being able to follow existing brand guidelines as well as creating new guidelines for color, shape, and typography are also a must. Please submit a portfolio of your work with your application.
This position is awarded a scholarship for 2021-2022. All scholarships are determined by position, time commitment, responsibility, and financial budget determined in April. Specific questions about scholarship amounts may be directed to Kody Carbone – [email protected] or (801) 581-6397.
Expectations & Duties:
Specific duties and expectations will be determined as the Marketing and Creative Director evaluates the available candidate pool and determines how best to arrange the structure of AdThing Leadership to meet the needs of the organization and clients.
Qualifications:
Previous work and/or education and training in marketing, public relations, analytics, social media, film, writing, etc. Preference given to applicants with prior experience at AdThing or in Student Media.
Understanding and working knowledge of necessary software and tools.
Demonstrated leadership and/or previous management experience preferred.
Must be enrolled student progressing satisfactorily towards a degree.
Application Process:
Applicants for these positions will be reviewed spring 2021. All positions are open until filled. Please fill out the application below and follow all instructions for submitting the application and providing the necessary portfolio and documentation.
Use this form to apply now: