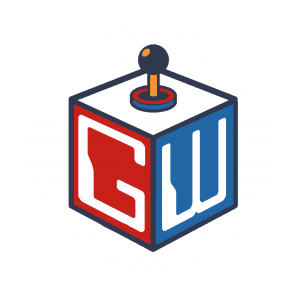 Join the Geekwave
Everyone geeks out about something. And thegeekwave.com is the perfect place for you to create content about whatever it is that you geek out about.
The Geekwave has dedicated video segments, blogs, and other content you can help create. Internships and scholarship opportunities are available.
We are currently accepting applications for the positions in the job table to the right.
Contact [email protected] with questions.