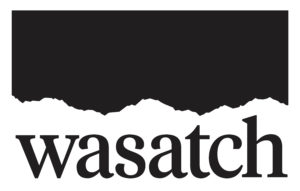 Join Wasatch Magazine
Wasatch Mag is the outdoor magazine of the University of Utah. It's no secret that many students come to this campus because of the incredible outdoors opportunities. Now you can create amazing content about your outdoor adventures too.
Write, design, shoot photos or video. Internship and scholarship opportunities available.
We are currently accepting applications for the positions in the job table to the right.
Contact [email protected] with questions.