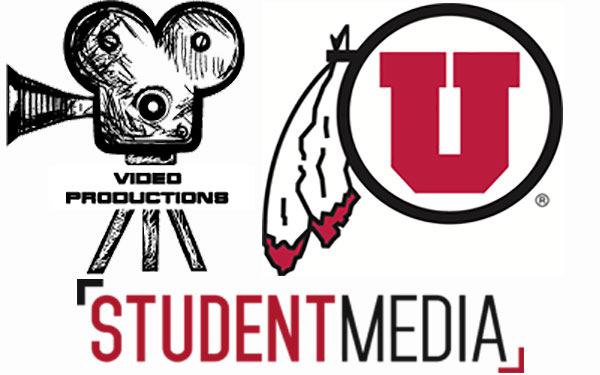 Position Description:
University of Utah Athletics and Student Media have partnered together to provide a comprehensive live streaming internship for students. In this internship, a student will develop a spectrum of skills involved in the production of a live video stream and enhance all basic video production skill sets. Students will learn and fill the jobs of camera operator, director, replay coordinator, graphics coordinator, reporter, play by play announcer, color analyst and more. They will also receive training to operate a variety of equipment used in the streaming process.
University of Utah Athletics produces streams of specific athletic events in multiple sports each year. Students who participate in the internship program will also be required to attend a workshop before each semester that will introduce them to all the equipment and processes involved.
Students must be able to commit to attend all athletic events, spend time prior to events to prepare, and after events to finalize production. It is anticipated that students will spend at least 50 hours in the internship. Credit is usually available through an internship course in your major – COMM 3610 for Comm majors, for example. We will work to help you receive credit for your participation.
Successful completion of the internship may lead to a paid position.
Fill out the form below to apply.