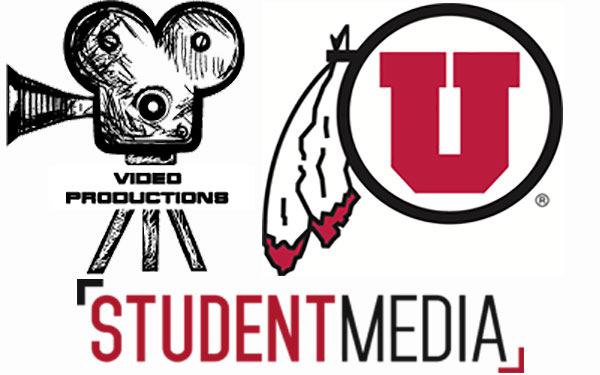 Position Description:
University of Utah Athletics and Student Media have partnered together to provide a comprehensive live sports production internship for students. In this internship, a student will develop a spectrum of skills involved in the production of a live video stream and enhance all basic video production skill sets. Students will learn and fill the jobs of camera operator, director, replay coordinator, graphics coordinator, and more. They will also receive training to operate a variety of equipment used in the streaming process.
University of Utah Athletics produces streams of specific athletic events in multiple sports each year. It's a great opportunity to learn an exciting industry, gain valuable real-world experience, and make some money while watching sports! When there aren't events happening, weekly informational seminars will be held, equipment tutorials, and guest speakers from P12 Networks, ESPN and FOX.
Students must be able to commit to attend all athletic events, spend time prior to events to prepare, and after events to finalize production. It is anticipated that students will spend at least 50 hours in the internship. Credit is usually available through an internship course in your major – COMM 3610 for Comm majors, for example. We will work to help you receive credit for your participation.
Team members will have paying opportunities to work live productions/streams.
Requirements and Expectations:
– University of Utah enrolled student
– Able to work in a fast-paced environment, willing to collaborate and learn on the fly.
– Have a flexible schedule.
– M-Th: Intermittent informational seminars, speakers, tutorials, hands on training, and open discussions.
– Availability to work Friday and Saturday nights throughout the year, as well as Sunday morning and afternoons. (Most events occur nights and weekends, with occasional weekday events).
Fill out the form below to apply.