Internships
Scholarships
Anywhere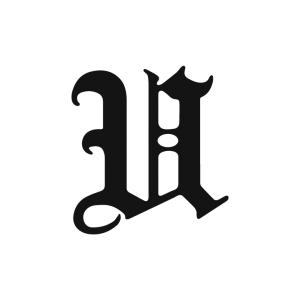 Assistant Social Media Manager
The Chronicle has been the independent student voice on campus since 1890! They're looking for passionate, dedicated people who are interested in joining the team! Position details are listed below.
Expectations & Duties:
• Along with the other social media team members, manage social media accounts for the Chronicle.
• Report to the Social Media Manager and the Managing Editor.
• Assist the Social Media Manager with leading a team of social media contributors.
• Develop and execute strategies to increase engagement and follower count.
• Post daily on all Chronicle social media accounts in an appropriate and professional manner.
• Respond to comments and direct messages in an appropriate and professional manner.
• Run analytics to measure engagement and follower growth.
• Send out daily/weekly Chronicle newsletter/email blast.
• Coordinate regularly with the Social Media Manager to divide responsibilities and determine best social media practices.
• Assist the Social Media Manager with developing best search engine optimization (SEO) practices.
• Dedicates an average of 10 hours a week to the Chronicle's social media.
Qualifications:
• Proficient knowledge of social media platforms (Instagram, Twitter, Facebook, etc.).
• Experience in writing for different audiences and settings.
• Understanding and working knowledge of necessary software and tools used in social media.
• Experience or knowledge of media marketing and content distribution, particularly in the fields of social media, journalism, and community outreach.
• Content management, audience engagement, editing, or other similar experience preferred.
• Working knowledge of journalistic practices and AP Style preferred.
• Must be enrolled student progressing satisfactorily towards a degree.
• Major or minor in mass communications, journalism, strategic communication, or similar preferred.